Automation Division
Team Status utilizes strong management and technical structure to ensure each and every project is completed safely, in the most efficient and cost effective manner, with attention to detail, and conformance to the project specification. Our installation crews are carefully selected to ensure adequate experience, training, and understanding of the aspects for each project.
Status Automation division of Status Electrical Corporation has the expertise to perform industrial, institutional electrical, control, instrumentation, automation, SCADA/HMI, analysers and process controls for the oilfield, water & waste and utilities sectors.
Our goal is for customer satisfaction at the highest level.
Our Engineering and technical staff are trained and experienced in each product and system that we deliver. We encourage skills upgrading for all our employees.
Services & Highlights
Security Electronics Systems Integration & Installation
PC or PLC based monitoring, networking, control and subsystem integration for security and detention facilities.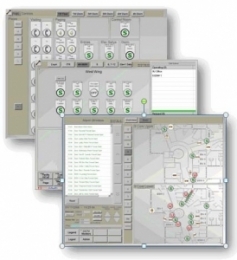 Door Control Security Systems.
System 2000X application toolkit.
Card Access Systems.
System 2000X integrated access control.
C-Cure, Kantech and many others.
Standard or IP Based CCTV Systems
Pelco, Vicon, Panasonic, American Dynamics, Bosch
Genetec, OnSSi, Sony
Intercom and Public Address, Nurse Call
Harding DXL/DXI, Stentofon, Rauland
Radio Systems
Personal Duress Systems
Fibre Fence Detection Systems
Taut Wire Fence Systems
Perimeter Beam Detection
Elevator Controls
SCADA / HMI Implementation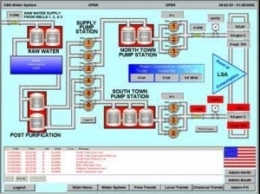 Human Machine Interface, monitoring, networking, control, data acquisition and subsystem integration for industrial or institutional facilities.
Development of Human Machine Interface (HMI) and Supervisory, Control and Data Acquisition (SCADA).
Interface with I/O systems and programmable logic control (PLC) systems.
Custom training manual and user training course development.
Custom training on automation systems.
PLC Systems Design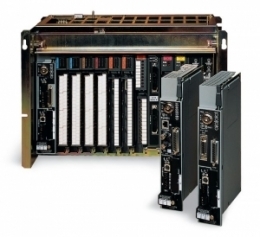 PLC systems design, procurement, installation, ladder development and commissioning.
Applications, selection, procurement, installation, commissioning, troubleshooting, upgrading of all major brands of Programmable Logic Controllers.
Door control, factory automation and process control in any industry.
Allen Bradley
GE Fanuc
Modicon
Square D
Omron
Closed Circuit Television Systems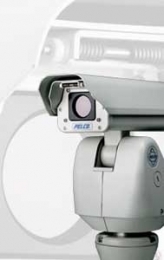 CCTV Systems
Design, installation, and commissioning of all major brands of CCTV and CATV equipment and components.
Intelligent IP Based video surveillance
Fixed and Pan, tilt, and zoom cameras, enclosures.
Quad's, Multiplexers, DVR's
Switchers, matrix switches, power supplies, and other related equipment.
Design, installation, and commissioning of CATV cabling and components for all types of applications.
Harding DXL / DXI Intercom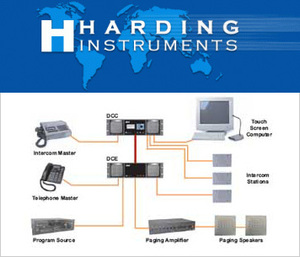 Status Automation is a fully trained and certified supplier, installer, and maintainer of Harding Detention Grade Security Communication products. We have implemented Harding equipment extensively in our ventures in security system integration.
The Harding Instruments MicroComm DXI and DXL systems are both advanced microprocessor driven intercom and paging systems designed for the correctional and high security market. Harding's first MicroComm products were commissioned into service in 1987 and the DXI family has been selling throughout North America since 1996.
I/O products
LonWorks communications
Public Address interface
Radio System Interface
Nurse/Cell Call
Visit Harding's website for more information on MicroComm DXI and DXL Systems.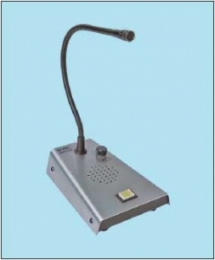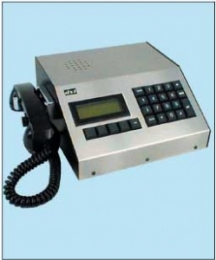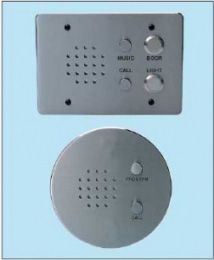 Actall Corporation Wireless Personal Alarm Locator Systems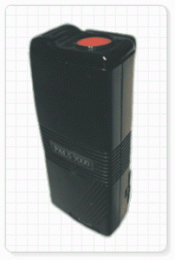 Status Automation is a fully trained and certified supplier, installer, and maintainer of Actall Security Products. We have implemented Actall equipment in many of our security system integration projects.
The PALS was specifically designed for use in facilities and institutions where duress and harmful situations could occur. Prisons and Jails, Mental Health Institutions, Juvenile Camps, Courtrooms, Pharmaceutical or Chemical Companies, Industrial Facilities and school or college campuses are just a few examples of PALS applications.
The system is designed to be installed without the need for extensive wiring, conduits and labor. It also provides the finest in wireless technology utilizing 900MHz spread spectrum radio transmissions for quality signaling to the PALS alert Monitoring Center CPU for alarm annunciation.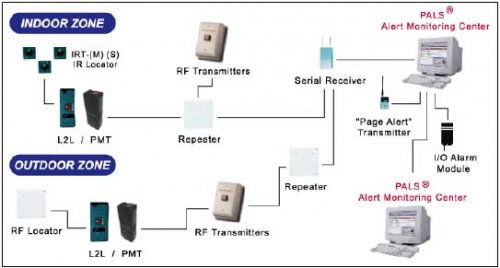 Visit Actall's website to download wireless products specification literature Datasheets.