Status Matches Employee Relay for Life Donations
Status Team supports co-worker and family in reaching their fundraising goal.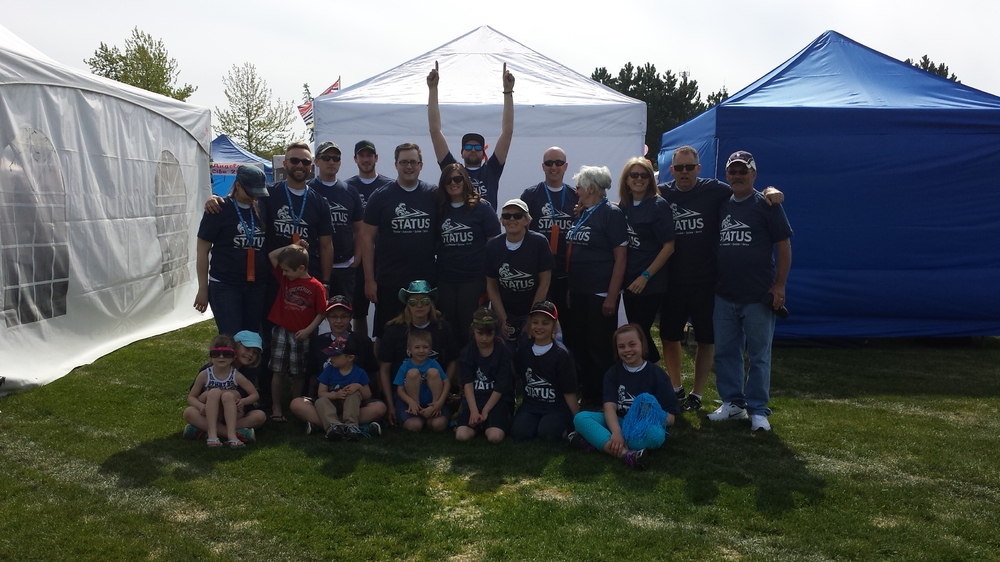 On May 9th and 10th, Status Automation team member Steve and more than 20 family members ran in support  of the many individuals who are diagnosed with cancer each year. Status matched employee donations dollar per dollar and in total $940 was raised. 
Steve has been a part of the Status Team for 9 years. He started in the Electrical Division and currently works with the Status Automation team.
Their team, the Loobies, beat their goals and raised in total over $8,000.