Children's Christmas Party - Breakfast with Santa 2016
Ho Ho Ho & Paw Patrol!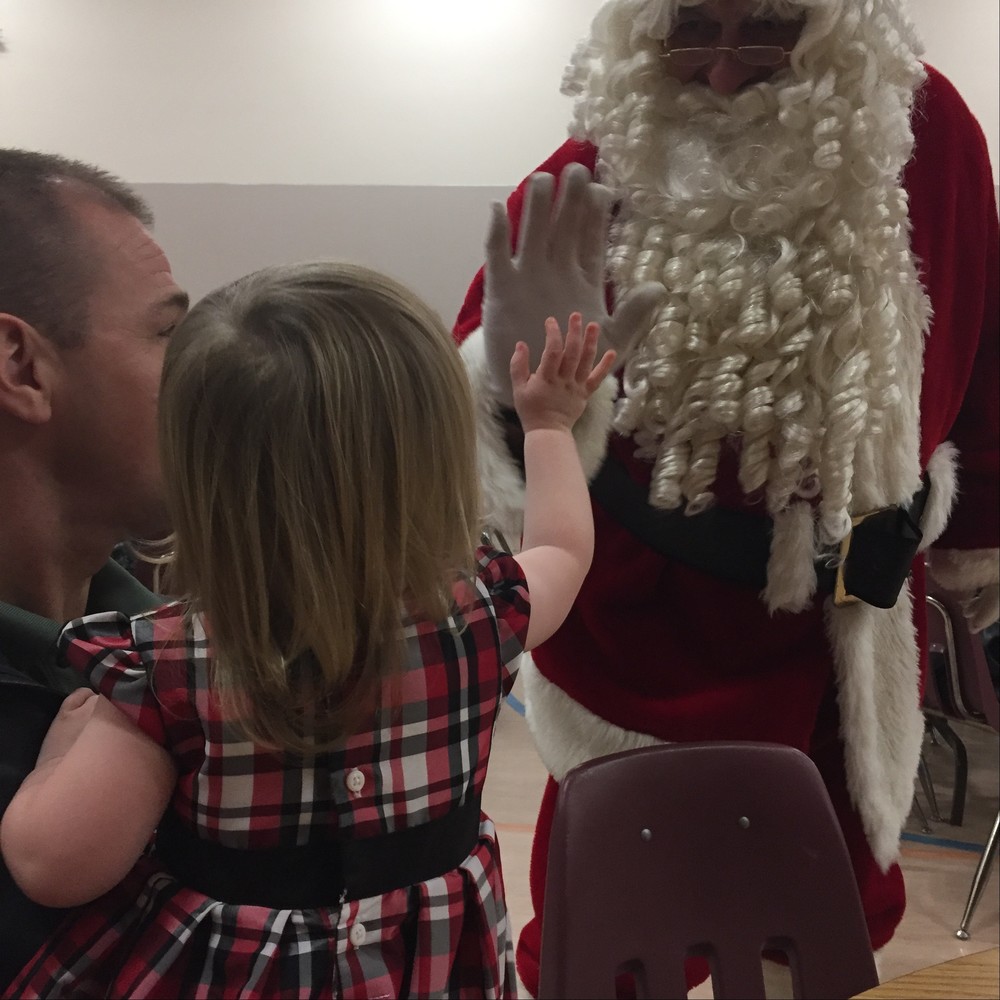 Status Families enjoyed a wonderful breakfast with mini-donuts, pancakes, eggs & sausage, muffins, and... paw patrol!
This was the 25th annual event for the Status Families!  
There were many carnival style 'Paw Patrol' themed games, prizes, treats, coloring, and a special visit from Santa himself!  All the lucky children received a special gift and were able to give Santa their letters filled with Christmas wishes!  
Thank you to all who attended, and especially to those who planned and prepared for this day.  
Merry Christmas and a Happy New Year!