2016 VRCA Award Winners!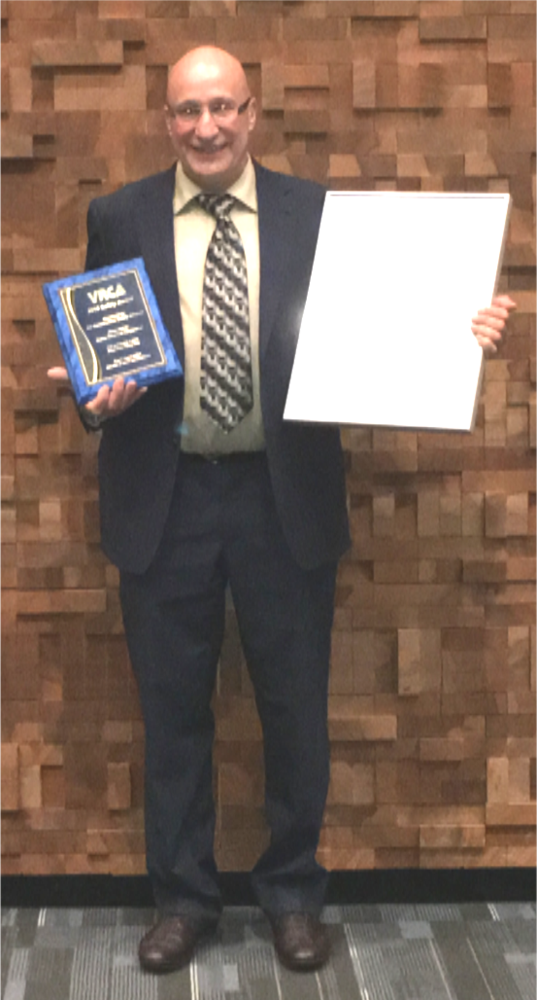 2016 Awards of Excellence Winners!
The VRCA recognized the finest in B.C.'s construction industry at its 28th Annual Awards of Excellence, held on October 5 at the Vancouver Convention Centre. 
This year's competition attracted more than 150 entrants and shone the spotlight on 45 projects representing approximately $1.3 billion in construction value. 
Gold Safety Award
For outstanding accomplishments and to recognize innovation and commitment to safety, Status Electrical Corporation was awarded Gold for achieving a zero frequency injury rate.
Silver Award of Excellence
Status Electrical Corporation was awarded Silver for project specific excellence on The View project in Vancouver.